Product Features

Inventory Management
Gain complete visibility into your inventory. Efficiently manage multiple warehouse locations, including tracking inventory transfers and inter-location stock movements. Trace product batches and lots for quality control, recalls, and compliance.

Order Fulfillment
Streamline order picking, packing, and shipping processes to reduce errors and fulfill orders faster. Expedite the movement of goods from inbound to outbound without storage, reducing handling time.

Automated Workflows
Automate routine tasks such as inventory replenishment, order allocation, and reporting. Configure workflows to align with your specific business processes and requirements.
Performance Analytics
Access key performance indicators (KPIs) and customizable dashboards for insights into warehouse efficiency. Utilize historical data and analytics to forecast demand accurately and plan inventory levels accordingly.
Integration Capabilities
Seamlessly integrate with your existing ERP system to ensure data consistency across your organization. Connect with shipping carriers for real-time rate quotes, label generation, and order tracking.
Compliance and Security
Ensure compliance with industry regulations and standards, including safety and environmental requirements. Implement role-based access controls to protect sensitive data and restrict unauthorized access.
Optimized Inventory Management
Near-real-time visibility into your inventory levels, allowing you to track stock levels accurately

Barcode scanning and RFID technology to minimize picking and shipping errors

Features like automated task assignment, route optimization, and real-time monitoring, Octalsoft's WMS helps in optimizing warehouse processes.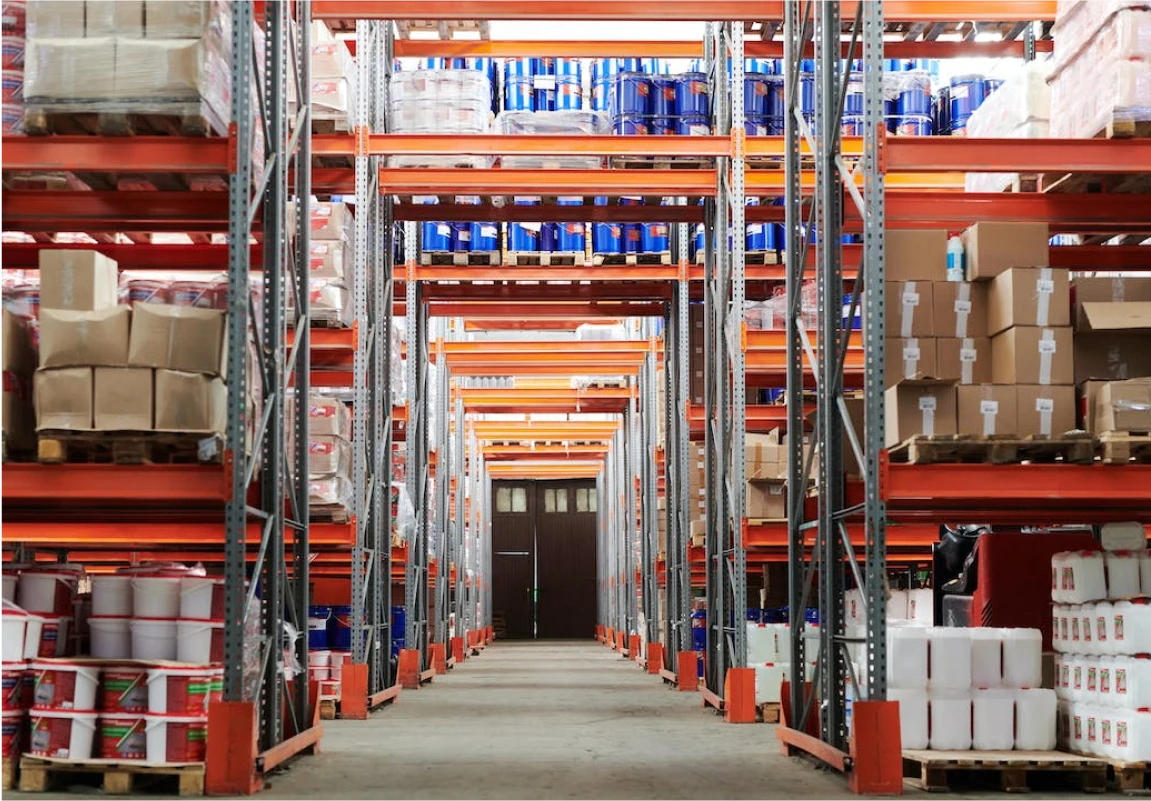 Cost Reduction
Cut operational costs, including labor, storage, and transportation expenses

Automate manual tasks, such as data entry and order processing, allowing warehouse staff to focus on more value-added activities

Adapt to the changing needs of your warehouse, making it a scalable solution for businesses of all sizes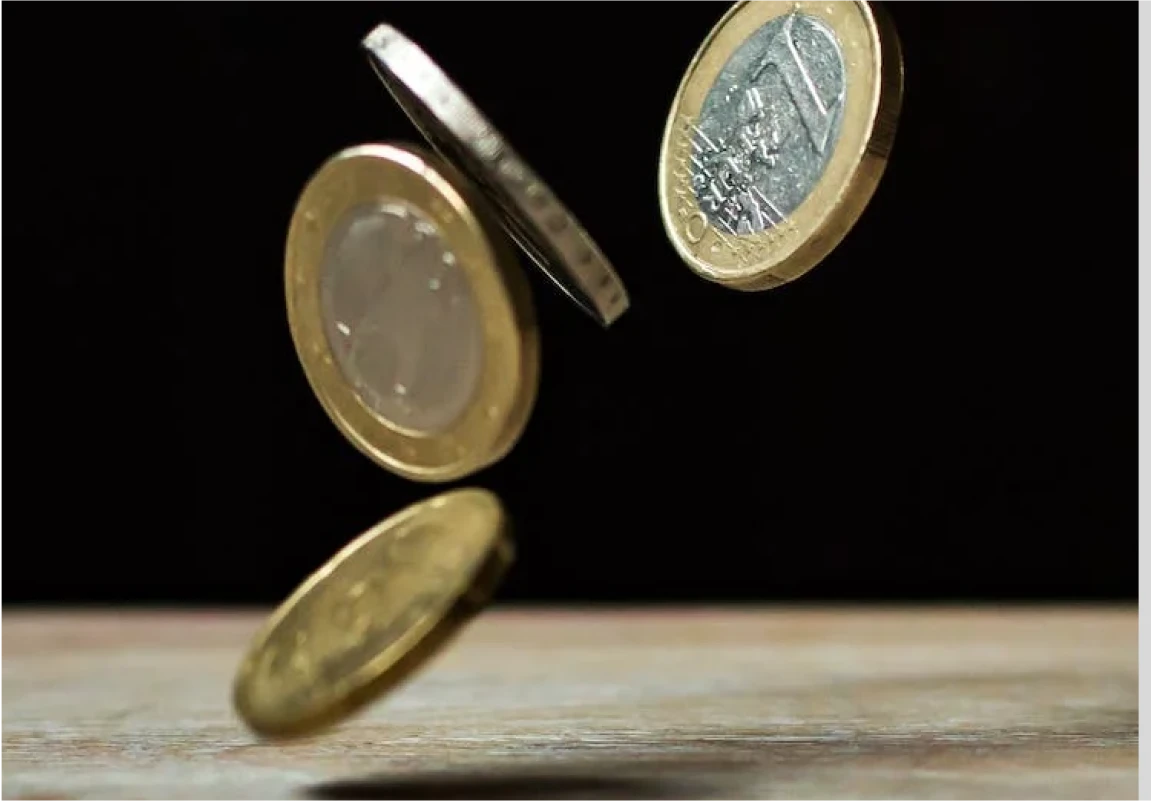 Compliance and Traceability
Maintain compliance with industry regulations and standards

Get traceability, making it easier to track the movement of products in case of recalls or quality control issues

Detailed reporting and analytics capabilities allowing you to make data-driven decisions, identify bottlenecks, and continuously improve your warehouse operations.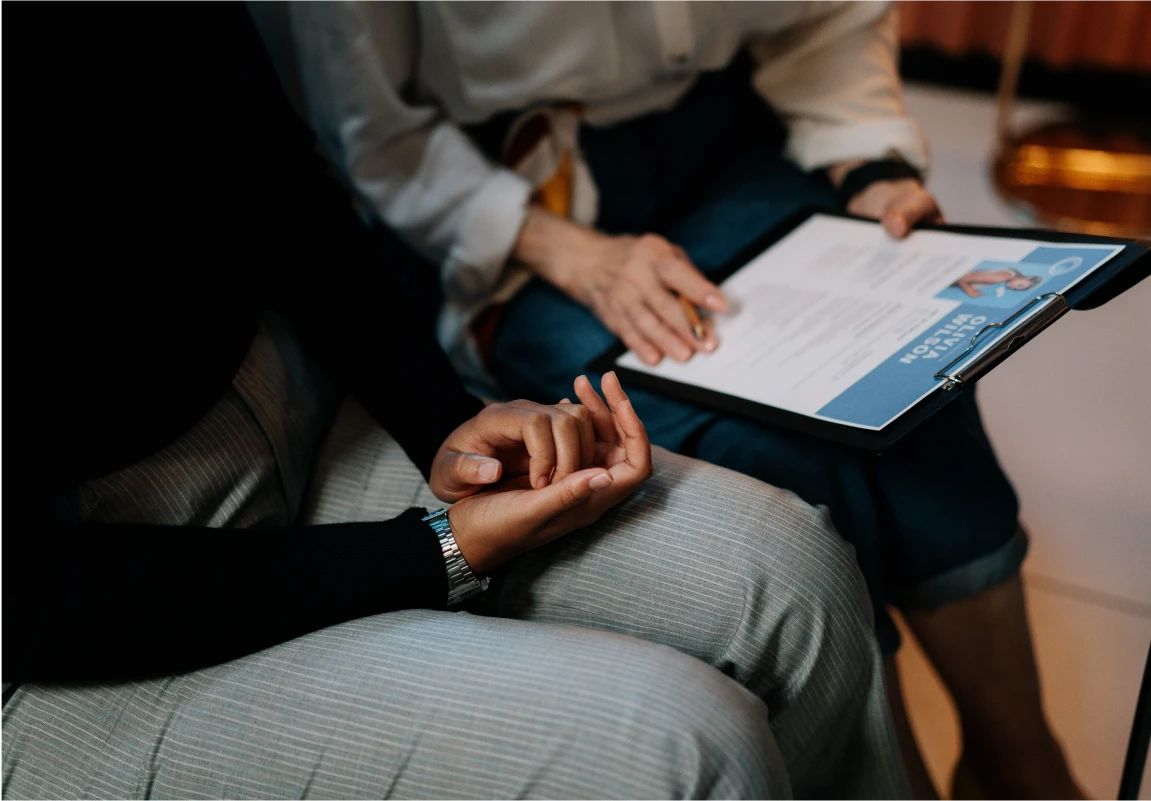 Our Vetted Experience
1500+
clinical studies conducted
6K+
Clinical sites enrolled
20+
Therapeutic areas covered
Related Solutions

HRMS
Effectively find and retain top talent, access workforce insights, and enhanced workflows, with seamless integration of all HR functions. PPM
Access a hyper-efficient, cloud-based centralized system that connects all key company resources, functional groups and processes. QMS
A comprehensive solution designed to help your organization achieve the highest standards of quality and operational excellence. Ready to power your next clinical trial with groundbreaking tech capabilities?