Product Features

Configurable ePRO Designer
Octalsoft is experienced in working with standard validated questionnaires for PRO data collection, and many other outcome data measures. The sponsor can opt to create new fit-to-purpose questionnaires and surveys or choose from the broad range of our validated disease-specific PRO library.

User-Friendly Interface
Octalsoft ePRO software is designed to provide the most effective, user-friendly surveys with easy navigation, for naive patients to get the hang of it quickly. Simple page layouts, chronological response mechanisms, and unambiguous error messages all lead to an enhanced patient experience.

Patient Engagement Features
Octalsoft ePRO comes with the capability to set up response-driven push notifications or emails to remind patients to report their outcomes at the right time. Additional tools for patient engagement such as welcome and thank you notes, newsletters, interim training, etc can be integrated and timed to be delivered.

Compatibility
Octalsoft ePRO is accessible via downloadable mobile apps for android, windows, or iOS. Irrespective of the different administrative modalities used for deployment, Octasoft ePRO provides easy to read display screens and unambiguous areas for touch-screen or stylus responses.

Easy Integration
Octalsoft ePRO is a part of our unified eClinical Suite and can be easily integrated with our existing Interactive Web Response System (IWRS), Electronic Data Capture System (EDC), Electronic Consent Software (eConsent), and any other third-party tools that your trial could be using.

Secure and encrypted
Octalsoft ePRO ensures that patient reported data is secure and the privacy and confidentiality of the patient is protected, at all times. All ePRO data is encrypted and compliant with all FDA and EMEA regulatory requirements including 21 CFR Part 11.
Quicker and Real-time Access to Data
Direct capture of electronic patient reported outcome data checked for consistency and completeness

Generate alerts when data entered is either invalid, illogical, or exceeds the acceptable threshold

Real-Time alerts notify clinical staff and prompt patients avoiding the recognized limitation of paper-based PROs' "parking lot effect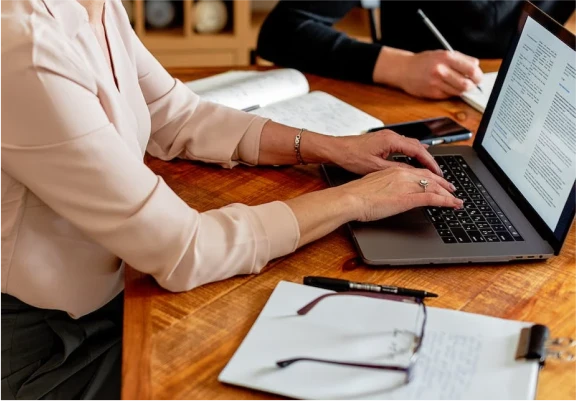 Rapid Resolution and Reporting
Near-real-time data analysis allows the trial Investigator to quickly react to adverse events

Get notified about events of interest such as – whenever a patient misses drug dosage

Patients can input outcomes directly into the trial database eliminating data duplication, transcription errors, incorrect interpretation of hand written responses, and the need for source data verification.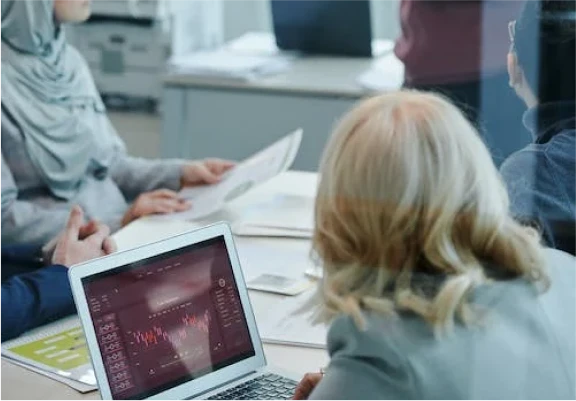 Enhanced Patient-centricity and Compliance
Flexible user experience

A secure method for subjects to enter diary information in the comfort of their homes

Patients are more engaged and fulfill their responsibilities more easily, thus increasing the likelihood of their compliance with information gathering requirements.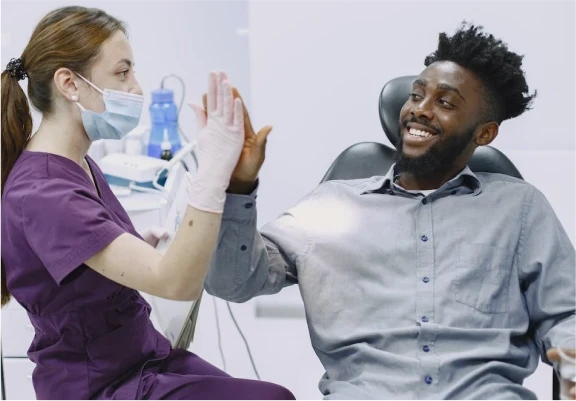 Our Vetted Experience
1500+
clinical studies conducted
6K+
Clinical sites enrolled
20+
Therapeutic areas covered
Related Solutions

CTMS
Maintain a centralized, relevant, and most up to date study and operational database; thus providing users with total control, while complying with all regulations. EDC
Accelerate the speed of your clinical trial by reducing deployment time, capturing clean data quicker, timely study close-out and early data lock efficiently. IWRS
Effectively configure subject enrolment and randomization process and also manage global IP supply chains, using an intuitive web-browser interface. Ready to power your next clinical trial with groundbreaking tech capabilities?