Our Vetted Experience

Simple Browser-Based User Interface (UI)
Simple UI encourages quick adoption by site coordinators and minimizes errors in data entry and IP dispensing.

Balance IP supply against Enrolment
Calculate IP requirement projections based on actual versus estimated enrollment. Pool and share supply across multiple studies, at the lot level and site level.

Emergency Code Breaking
Octalsoft IWRS's automated code break functionality provides greater security and a superior audit trail to seamlessly manage any emergency un-blinding.

Automated Messaging
Keep the right people informed of the right information with customized, automated notifications. Depot manager and other study team members receive automated messages notifying them of replenishment requirements.

Inventory Tracking
Utilizing predictive ordering algorithms, gain real-time insight into your IP supply management and inventory tracking. Consider variable parameters such as shipping size, site storage limitations, near expiry products, returns, and top-ups.

Predictive Forecasting
Octalsoft IWRS comes with predictive capabilities that take into account parameters such as lead delivery time for a particular distributor; and thus, prevents stock-outs when the IP is needed faster than the supply chain can manage.
Faster Enrolment, lower costs
With 24/7 availability of web interface, register and enroll subjects quickly into your study

Leveraging the web reduces the trial life cycle, which saves money and delivers therapies to market sooner

Achieve quicker deployment for protocols requiring complex randomization designs.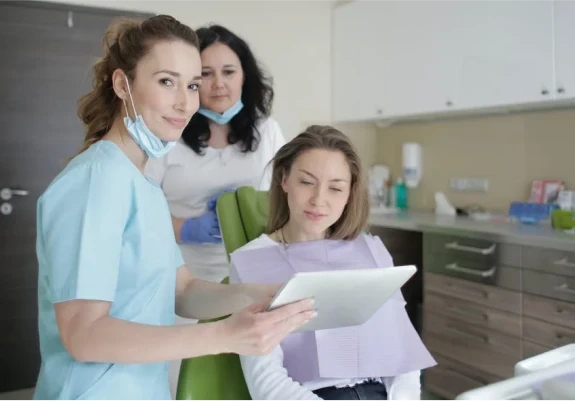 Leverage Integrated Solutions
Integrate Octalsoft IWRS with other third-party data systems such as EDC, ePRO, and CTMS

Randomization improves the blinding process and limits predictability by allocating patients to study groups in an unbiased manner and better aids in statistical analysis.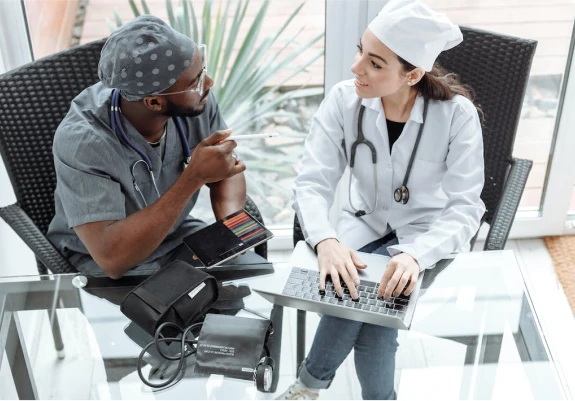 Our Vetted Experience
1500+
clinical studies conducted
6K+
Clinical sites enrolled
20+
Therapeutic areas covered
Related Solutions

CTMS
Maintain a centralized, relevant, and most up to date study and operational database; thus providing users with total control, while complying with all regulations. EDC
Accelerate the speed of your clinical trial by reducing deployment time, capturing clean data quicker, timely study close-out and early data lock efficiently. eTMF
Deploy a highly effective eTMF solution to electronically capture, organize, share, and store all those essential trial documents, images, and artifacts. Ready to power your next clinical trial with groundbreaking tech capabilities?