Product Features

Patient-Centric Care
Put patients at the center of care with a complete digital patient record that ensures continuity of care across all departments.

Electronic Health Records (EHR)
Streamline record-keeping with secure, accessible electronic health records that reduce paperwork and errors.

Appointment Scheduling
Enhance patient experience with online appointment scheduling, reducing wait times and improving patient flow.

Billing and Revenue Management
Optimize revenue cycles with automated billing, claims management, and insurance coordination.

Pharmacy and Medication Management
Improve medication safety with comprehensive drug information, dispensing, and administration tools.

Laboratory and Radiology Integration
Seamlessly connect lab and radiology departments to provide timely diagnostic results.

Compliance and Regulatory Reporting
Stay compliant with healthcare regulations and effortlessly generate required reports.

Telehealth Integration
Enable virtual care options and remote consultations to reach patients wherever they are.
Patient Data Centralization
Centralized platform for storing and managing patient data, including medical history, treatment records, and billing information

Access to comprehensive patient records enables healthcare providers to make more informed decisions, resulting in better patient care, diagnosis, and treatment planning

Streamlined site workflows, automating processes such as patient admissions, discharge, and transfers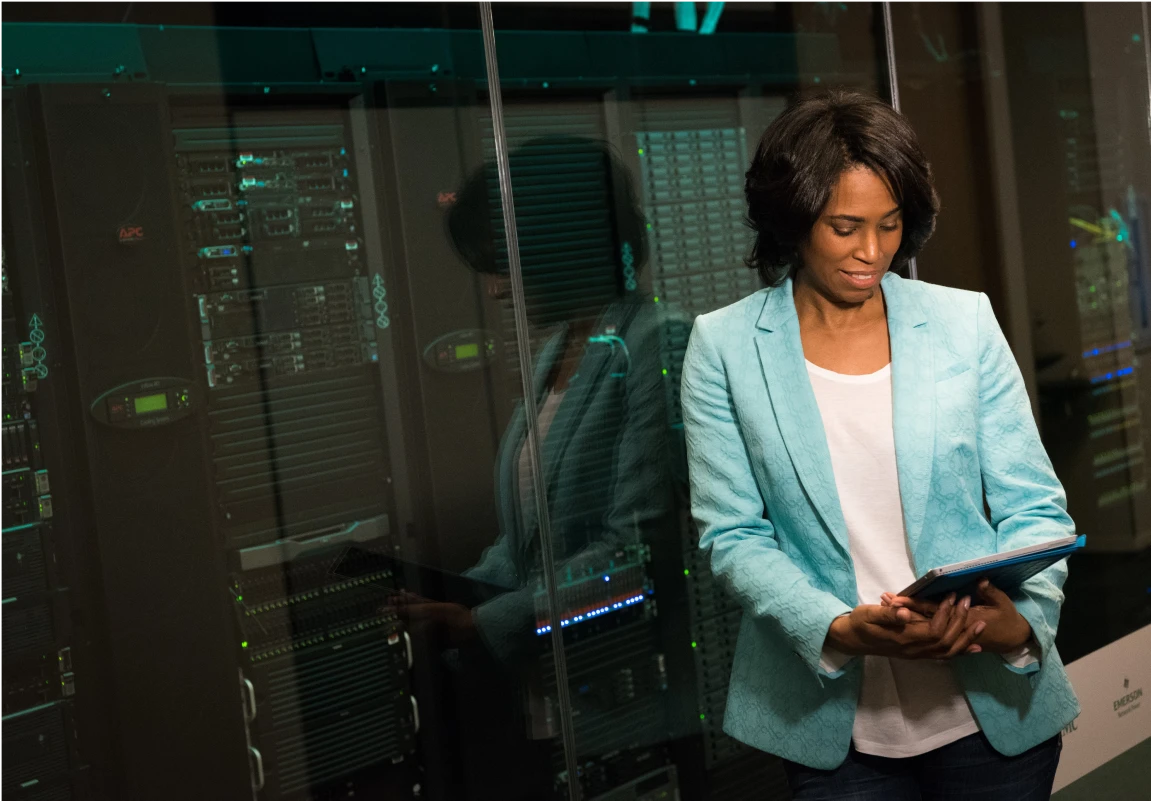 Clinical Decision Support and Inventory management
Alerts, reminders, and evidence-based recommendations to healthcare providers, enhancing patient safety and outcomes

Simplify patient registration and appointment scheduling, minimizing wait times and improving the patient experience

Manage inventory of medical supplies, pharmaceuticals, and equipment efficiently, reducing waste and ensuring that essential items are always available.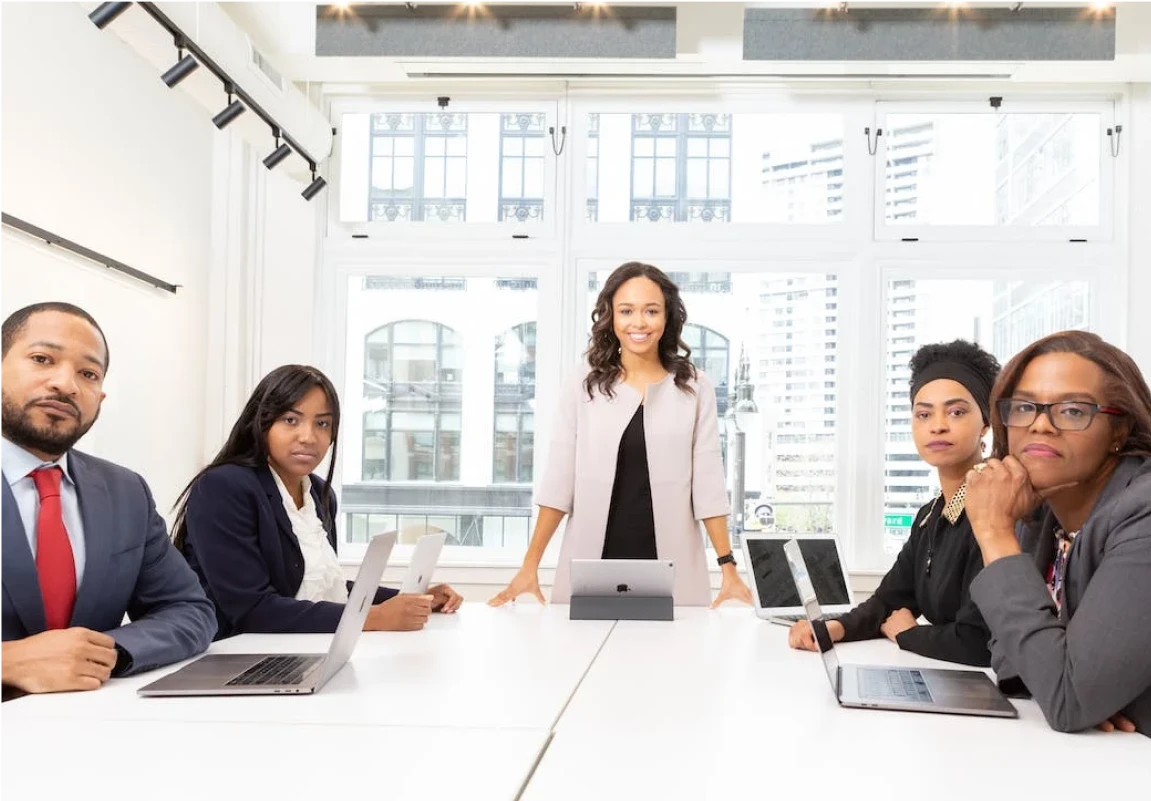 Patient Registration and Scheduling
Prioritize data security and compliance with healthcare regulations like HIPAA (Health Insurance Portability and Accountability Act), ensuring the confidentiality and integrity of patient data.

integrate with laboratory information systems (LIS) and diagnostic imaging systems, allowing for seamless data exchange and quick access to test results

Robust reporting and analytics tools that provide insights into patient outcomes, resource utilization, and hospital performance, enabling data-driven decision-making.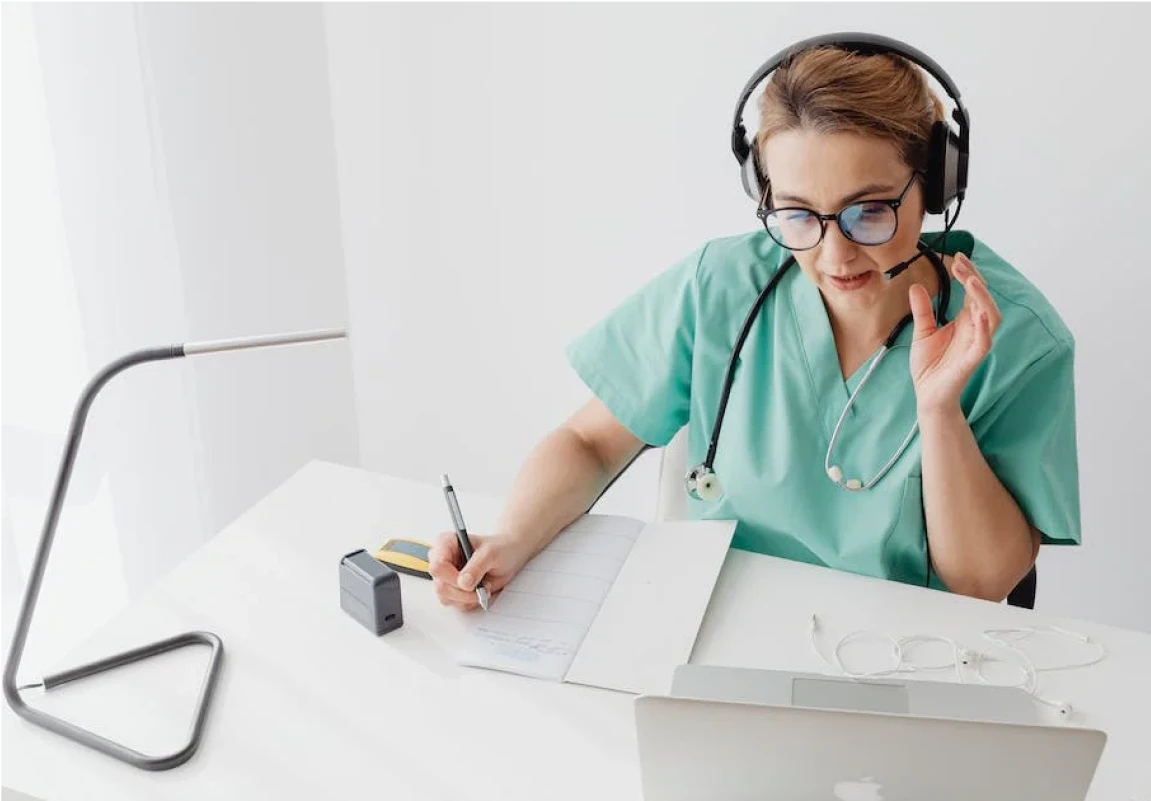 Our Vetted Experience
1500+
clinical studies conducted
6K+
Clinical sites enrolled
20+
Therapeutic areas covered
Related Solutions

CTMS
Maintain a centralized, relevant, and most up to date study and operational database; thus providing users with total control. HRMS
Effectively find and retain top talent, access workforce insights, and enhanced workflows, with seamless integration of all HR functions. LIMS
Octalsoft's LIMS is your trusted partner in streamlining lab operations, ensuring data accuracy, and enhancing overall productivity. Ready to power your next clinical trial with groundbreaking tech capabilities?