Product Features

Multimedia Integration
Octalsoft's eConsent software supports the integration of multimedia elements such as videos, images, and interactive content within consent documents. This feature aids in patient comprehension by providing visual and interactive explanations of procedures, risks, benefits, and alternatives.

Customizable Templates
Healthcare providers can create and customize consent templates to align with specific procedures, treatments, or studies. This flexibility ensures that consent forms are tailored to the unique needs of each patient and medical scenario.

Real-time Patient Interactions
The software allows patients to ask questions and seek clarification directly through the platform. This real-time interaction ensures that patients have a clear understanding of the information presented and can make informed decisions.

Document Storage and Retrieval
Octalsoft's eConsent system securely stores all consent documents and associated information. This not only reduces paperwork but also enables quick and easy retrieval of consent records when needed for reference, compliance, or legal purposes.

Integration with EHRs and Healthcare Systems
The software seamlessly integrates with electronic health records (EHRs) and other healthcare systems. This ensures that consent information is readily available to healthcare providers, enhancing continuity of care and patient safety.
Improved Informed Consent Process
Comprehensive and interactive informed consent process

Interactive content to engage patients and improve their understanding of the consent form

Near-real-time documentation of the consent process, reducing the risk of missing or incomplete consent forms.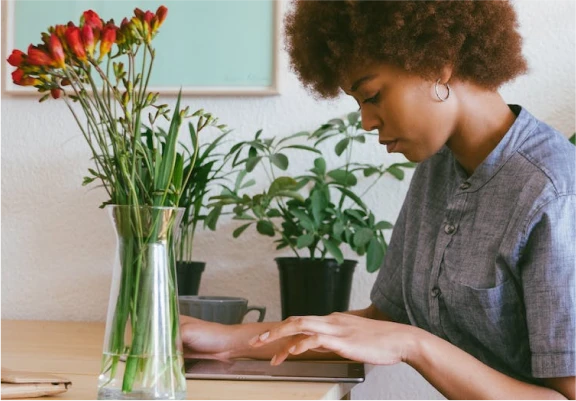 Enhanced Patient Engagement
21 CFR Part 11 and Good Clinical Practice (GCP), ensuring legal and ethical compliance

Integration with EHR systems allows for seamless access to patient information and consent records

The system ensures that patient privacy and confidentiality are maintained during the consent process.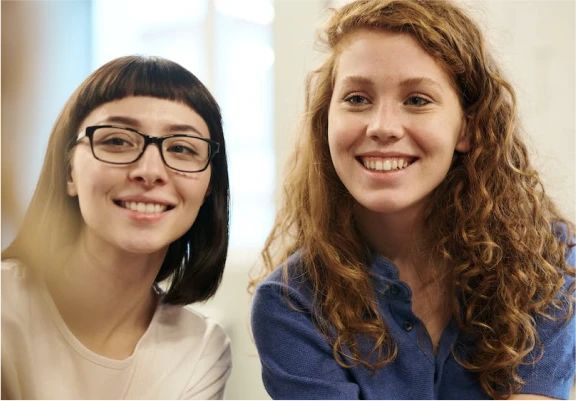 Our Vetted Experience
1500+
clinical studies conducted
6K+
Clinical sites enrolled
20+
Therapeutic areas covered
Related Solutions

CTMS
Maintain a centralized, relevant, and most up to date study and operational database; thus providing users with total control, while complying with all regulations. EDC
Accelerate the speed of your clinical trial by reducing deployment time, capturing clean data quicker, timely study close-out and early data lock efficiently. IWRS
Effectively configure subject enrolment and randomization process and also manage global IP supply chains, using an intuitive web-browser interface. Ready to power your next clinical trial with groundbreaking tech capabilities?