Product Features

Centralized Employee Database
Manage records of employees as well as contingent labor in one place. Maintain employee compensation details including compensation components and track employee's compensation history.

Online Leave Management
The Integrated Employee Self-Service and Attendance Tracker module allows employees to submit leave requests online and integrated workflow enables managers to review and process leave request submitted by their employee.

HR Process Automation
Generate Offer Letters, Employee Contracts, Termination Letters with a single click based on pre-defined template. Process employee resignation, conduct exit interviews and manage the entire employee exit process online.

Talent Management
Align and assess talent, implement performance based payment, and proactively plan for succession of key positions. Efficiently manage employee appraisal process and define career development plan and empower your employees with the tools they need to grow their career.

Recruitment
Track applicant information and enable collaboration amongst your hiring managers and recruiters to seamlessly process job applications and hire the best talent for your company.

Employee Training
Define Annual Training plans for your employees and plan, manage and conduct internal training as well as external training for your employees.

Payroll
Accurately process employee payroll and manage all aspects of payroll operations including Payroll processing, pay slip generation, regulatory reporting and compliance.

Document Management
Integrated Document Management functionality enables you to scan and store employee documents like certificates, identity card, and passport in their files. Store and manage access to HR documents like HR Policy, Forms and other documents.

Time Tracking
Accurately track employee attendance by integrating with any attendance tracking biometric device or by allowing employees to check in/check out from anywhere using mobile devices or web browser. Manage employee overtime and track employee working hours, late arrival, early leaving and overtime.
Increased Productivity
Streamlined and standardized processes results in immediate efficiencies for your organization

Real-time insights into HR related data helps you make better and faster decisions

Centralized Employee database allows you to build effective teams by finding the right internal talent to groom and develop and hiring top external talent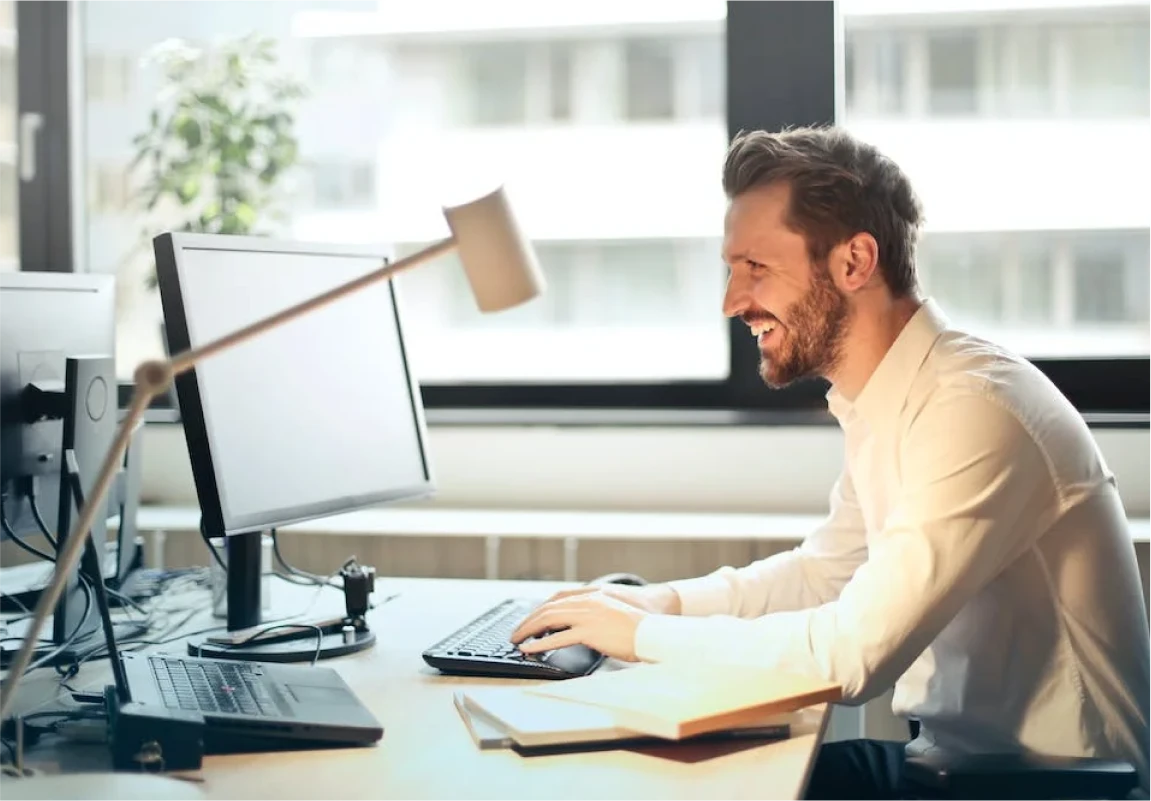 Employee Retention
Gain significant improvement in employee retention as employee satisfaction increases with implementation of powerful HRMS solution

Retaining top talent gives a competitive edge to the organization and helps keep the operational costs lower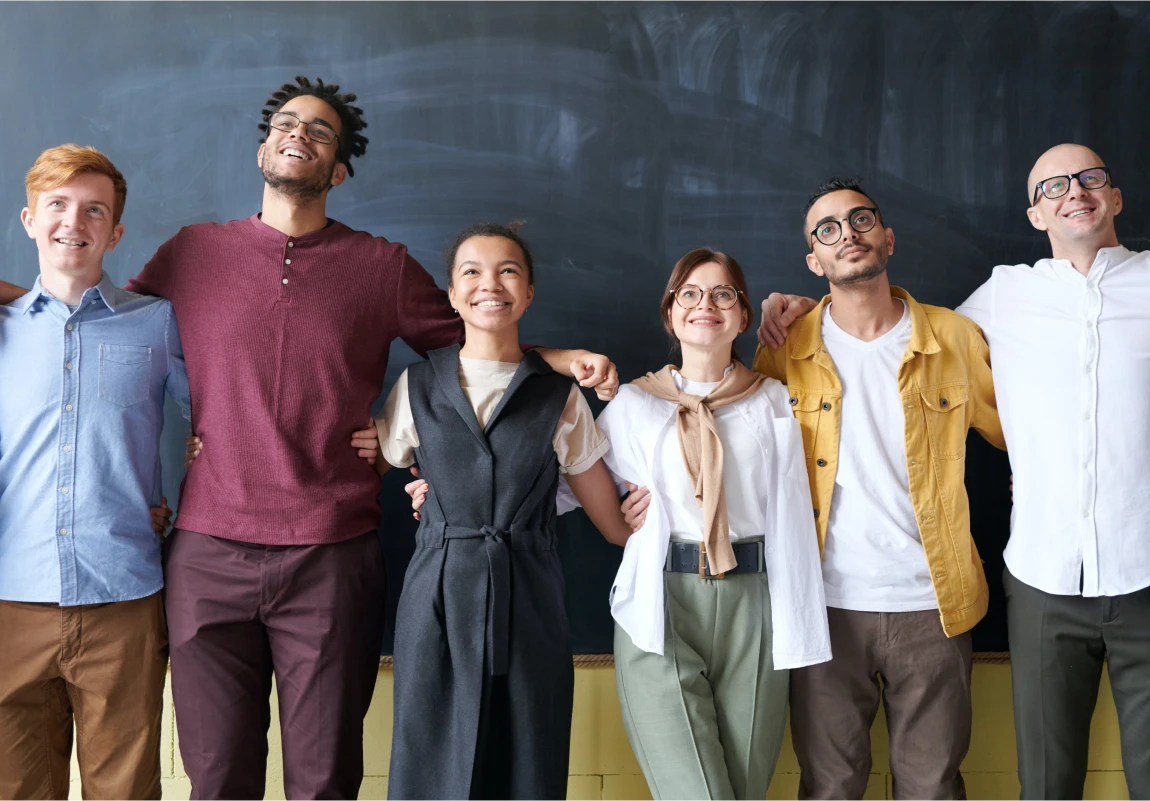 Our Vetted Experience
1500+
clinical studies conducted
6K+
Clinical sites enrolled
20+
Therapeutic areas covered
Related Solutions

PPM
Access a hyper-efficient, cloud-based centralized system that connects all key company resources, functional groups and processes. WMS
Manage end-to-end Clinical Trial Supply and Logistics processes with integrated workflow along automated tracking for inventory. QMS
A comprehensive solution designed to help your organization achieve the highest standards of quality and operational excellence. Ready to power your next clinical trial with groundbreaking tech capabilities?