Product Features

Inventory Optimization
Octalsoft's system allows for real-time tracking and optimization of clinical trial supplies, ensuring that sites have the right amount of investigational products and ancillary supplies at all times. This minimizes overstocking, reduces waste, and prevents supply shortages, ultimately saving time and resources.

Forecasting and Demand Planning
The system includes advanced forecasting and demand planning tools, which use historical data, patient enrollment predictions, and other factors to accurately anticipate future supply needs. This feature ensures that sponsors can proactively address potential supply challenges.

Site Management
Octalsoft's platform provides comprehensive site management capabilities, enabling users to efficiently distribute supplies to various clinical trial sites. Users can easily track shipments, monitor site inventory levels, and manage site-specific requirements, improving overall trial efficiency.

Regulatory Compliance
The Clinical Trial Supply Management System is designed to assist sponsors and sites in adhering to regulatory requirements. It helps with the management of labeling, documentation, and quality control, ensuring that clinical trial supplies meet the necessary regulatory standards and compliance.

Shipment Tracking and Management
Users can track the status of shipments, including the receipt, storage, and distribution of supplies. This feature helps ensure timely and accurate delivery to trial sites, reducing the risk of delays or errors

Real-time Reporting and Analytics
The system offers a comprehensive reporting and analytics module that provides stakeholders with real-time visibility into supply chain performance. Users can generate customizable reports and dashboards to monitor key performance indicators, make data-driven decisions, and adapt to changing trial dynamics effectively
Real-time Inventory Insights
Octalsoft CTSM provides instant oversight over the entire project cycle

Traceability of all trial materials including IMPs, NIMPs, and lab kits throughout the supply chain 

The software keeps records in the event of a product recall, lost status, and product return or damage.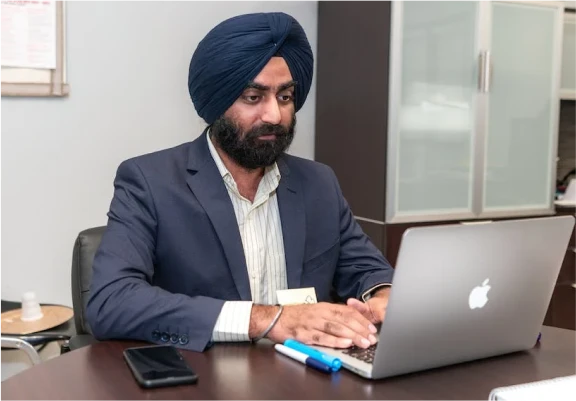 Process Automation
Enhanced visibility of what has been received and what is exhausted at individual site level. 

Synchronize ever-changing demand and supply at optimal costs but also enable visibility and agility throughout the entire supply chain.

Accurate tracking of clinical supplies maximizes productivity by building a more demand-driven and leaner supply chain aiming for the right products at the right time in the right quantity.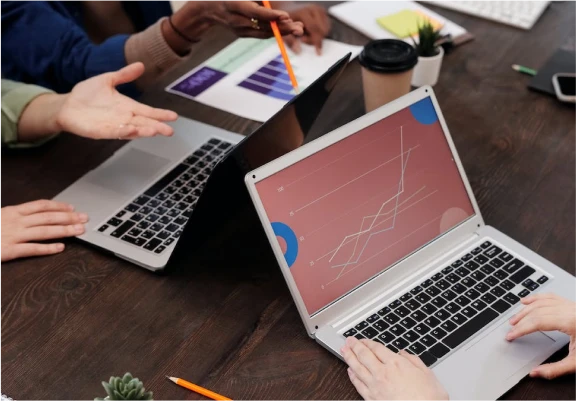 Our Vetted Experience
1500+
clinical studies conducted
6K+
Clinical sites enrolled
20+
Therapeutic areas covered
Related Solutions

EDC
Maintain a centralized, relevant, and most up to date study and operational database; thus providing users with total control, while complying with all regulations. IWRS
Effectively configure subject enrolment and randomization process and also manage global IP supply chains, using an intuitive web-browser interface. eTMF
Deploy a highly effective eTMF solution to electronically capture, organize, share, and store all those essential trial documents, images, and artifacts. Ready to power your next clinical trial with groundbreaking tech capabilities?