Product Features

User-Friendly Interface
Our intuitive and user-friendly interface makes navigation a breeze. Whether you're a tech-savvy professional or a beginner, you'll find our LMS easy to use.

Customizable Learning Paths
Tailor your learning experience with customizable learning paths. Set goals, track progress, and achieve your training objectives efficiently and on time.

Diverse Content Formats
We support various content formats, including video lectures, interactive quizzes, ppt's, e-books, hyperlinks, and more. Learning has never been more engaging!

Robust Analytics
Monitor learner progress with in-depth analytics and reporting tools. Gain insights into what's working and make data-driven decisions.

Collaboration and Social Learning
Foster collaboration among learners with discussion forums, group projects, and social learning features.

Compliance and Certification
Our LMS enables you to track training completion, assessments and manage training certifications effortlessly. It ensures compliance with applicable industry standards and certifications.

Integration Capabilities
Seamlessly integrate our LMS with your existing systems, such as HR software or CRM, to streamline operations.
Centralized Learning Platform
Centralized platform for delivering, managing, and tracking various types of learning content, including courses, training materials, and resources

Automate administrative tasks such as user registration, enrollment, tracking progress, and generating reports, saving time and reducing manual effort

Track progress and performance through detailed reporting and analytics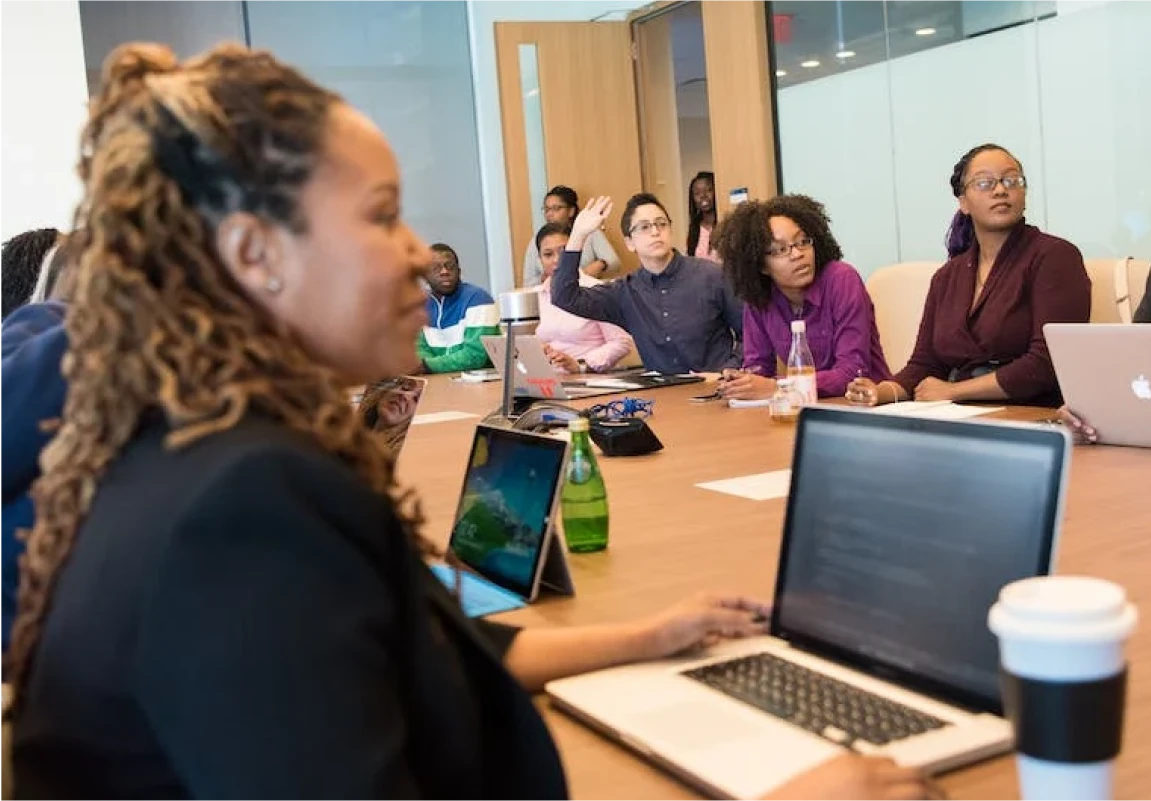 Compliance and Certification Management
Manage certifications, track compliance, and generate compliance reports

Integrate with other systems such as HR software, content authoring tools, and video conferencing platforms for a seamless learning experience

Prioritizes data security to protect sensitive learner information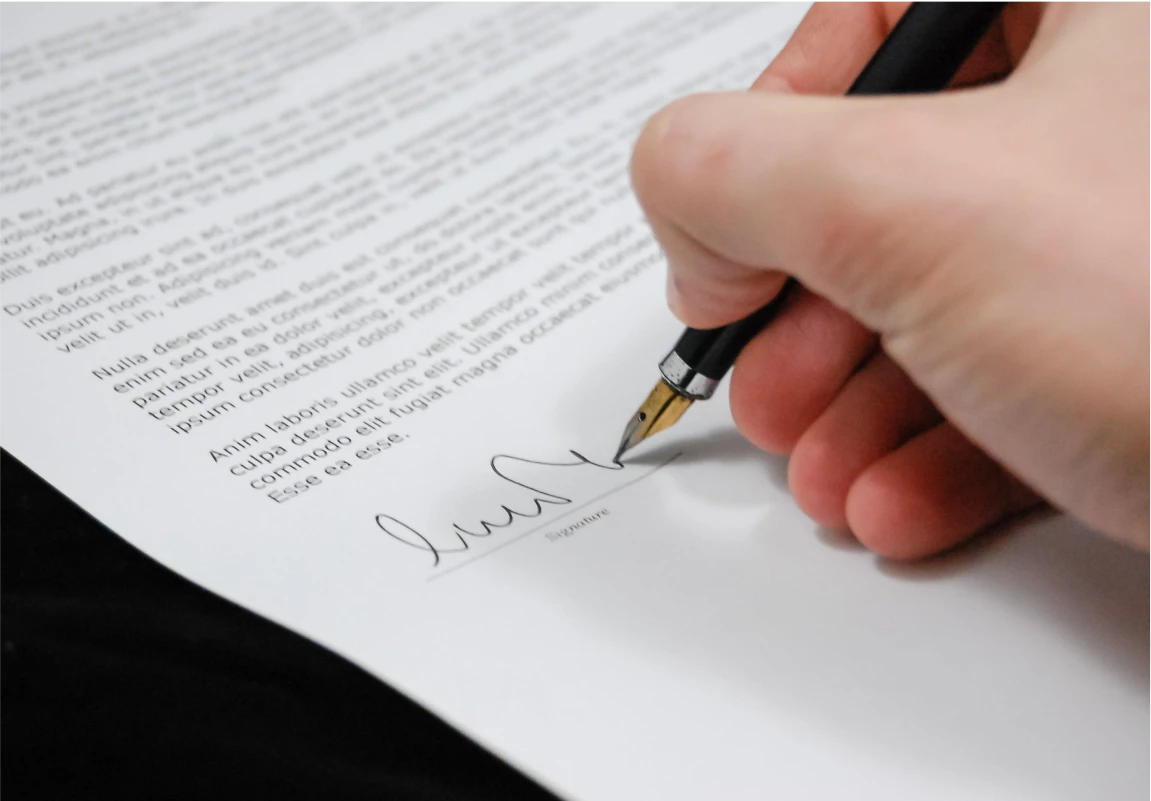 Our Vetted Experience
1500+
clinical studies conducted
6K+
Clinical sites enrolled
20+
Therapeutic areas covered
Related Solutions

HRMS
Effectively find and retain top talent, access workforce insights, and enhanced workflows, with seamless integration of all HR functions. PPM
Access a hyper-efficient, cloud-based centralized system that connects all key company resources, functional groups and processes. WMS
Manage end-to-end Clinical Trial Supply and Logistics processes with integrated workflow along automated tracking for inventory. Ready to power your next clinical trial with groundbreaking tech capabilities?