Product Features

Integrated and Standalone rSDV module
Octalsoft rSDV is available as both, a standalone application, as well as an integrated single sign-on module with Octalsoft EDC software. The module also has a provision in place to upload site master file documents, which serves as the central repository.

Standardized Study Document Folders
The system automatically creates a subject-specific folder in the application as and when a new subject is enrolled in the EDC. Alternatively, the site user can create folders and sub-folders in a standalone application according to a sponsor specified nomenclature.

Upload Documents Securely
The sites can easily upload the scanned source documents or images into the subject/study folders. The investigative clinical site would retain originals and control of the source documents. The system also maintains a complete audit trail for the full document status history.

Reports and Dashboard
The Octalsoft rSDV application provides real-time dashboards and interactive reports in order to track activities, check statuses and manage workflows pertaining to study documents verification.

Controlled Document Access
The Octalsoft rSDV module has extensive permission-based controls to limit document visibility and functional capabilities as defined by the client.

Automated Alerts
The application is able to send email alerts/ notifications as required for specific tasks such as when the source is uploaded or when the comments are appended and require attention from the CRA or CRC; as well as sharing the listing of which documents are reviewed or verified.
Document Review Workflow
The Octalsoft rSDV module has a collaborative feedback mechanism in place which allows the CRA/CRC to append comments to the uploaded source/study file in order to complete data review and verification.
Increased Productivity
Reduced need for on-site source document verification (SDV)

Saves significant cost in monitoring visits due to reduction in associated travel and logistics, and also makes monitoring visits less disruptive and more valuable to the clinical site and the CRO or Sponsor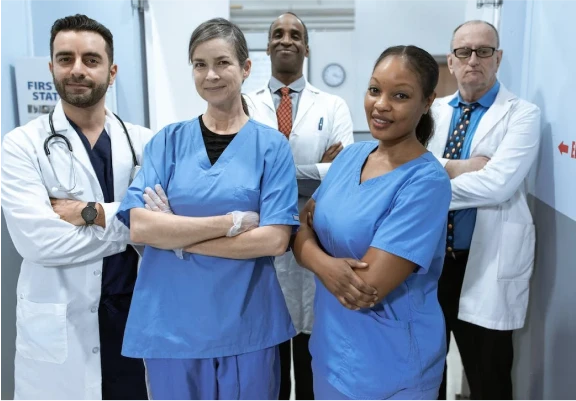 Enhanced Visibility
The rSDV application further allows the CRA to assess clinical site issues identified through remote verification and establish a prompt course of action prior to the scheduled onsite visit

The Octalsoft rSDV module allows sponsors/CROs to gain visibility into study site performance and strengthen the site master file completeness with faster site document workflows.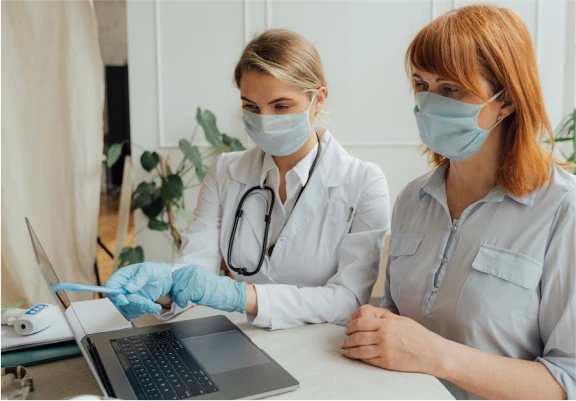 Our Vetted Experience
1500+
clinical studies conducted
6K+
Clinical sites enrolled
20+
Therapeutic areas covered
Related Solutions

CTMS
Maintain a centralized, relevant, and most up to date study and operational database; thus providing users with total control, while complying with all regulations. EDC
Accelerate the speed of your clinical trial by reducing deployment time, capturing clean data quicker, timely study close-out and early data lock efficiently. IWRS
Effectively configure subject enrolment and randomization process and also manage global IP supply chains, using an intuitive web-browser interface. Ready to power your next clinical trial with groundbreaking tech capabilities?