Our Vetted Experience

Streamlined Trial Processes
Increasingly complex clinical trial environment is streamlined and standardized using customized workflows, pre-set processes, real-time status reports, well defined KPIs, and automated alerts

Deeper Insights
Octalsoft CTMS uses advanced data analytics to depict real-time operational metrics and thus helps detect potential problems promptly. Users can predict, simulate, and model different scenarios using any combination of attributes from the trial portfolio.

Lower Trial Costs
Octalsoft's unified CTMS platform boosts operational efficiency, ensures compliance, delivers actionable insights, and accelerates the entire clinical trial lifecycle. It is needless to say that this dramatically decreases the trial cost by leaps and bounds.
Centralized Database
Octalsoft CTMS regularly syncs and aggregates all trial data into a consolidated, centralized database
A shared source of real-time integrated data facilitates collaboration amongst study team members and favors proactive management.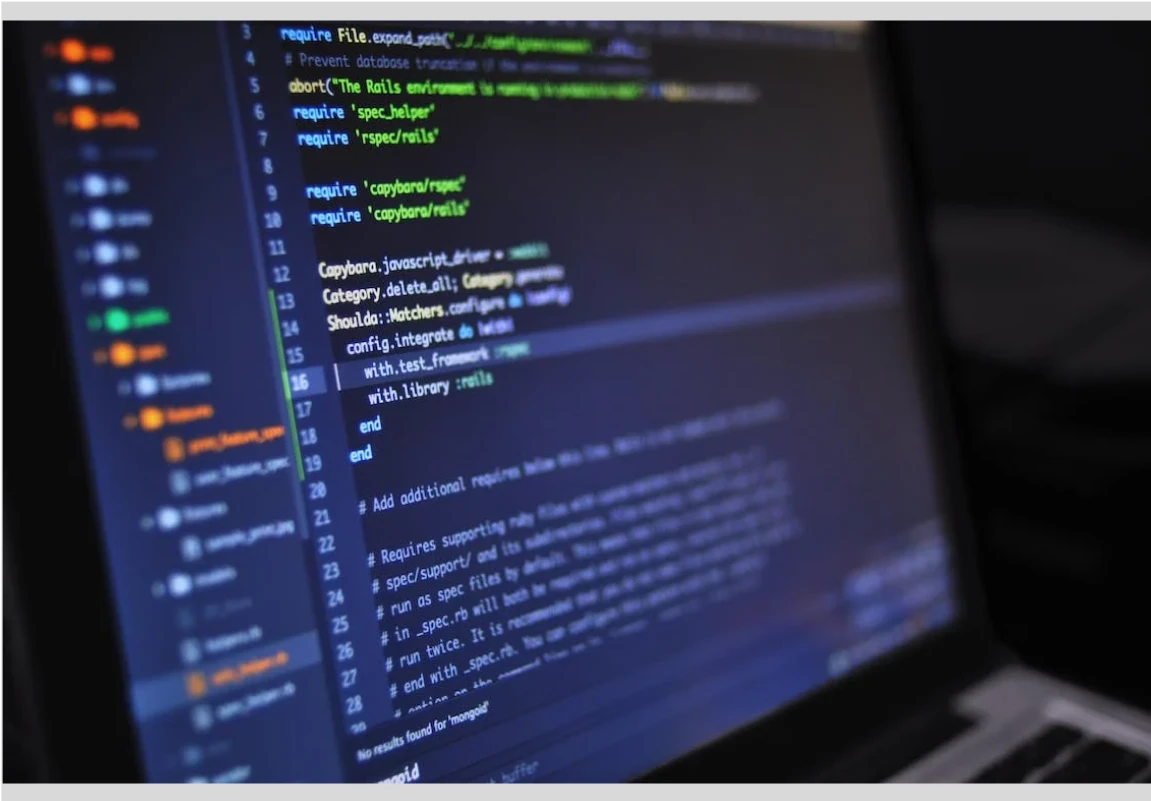 Risk-based Monitoring
Centralized monitoring tools and data analytics, enables the user to identify, evaluate, and mitigate the risks that could affect the quality or safety of a study
User can define thresholds for pre-identified risks and visualize these through live dashboards.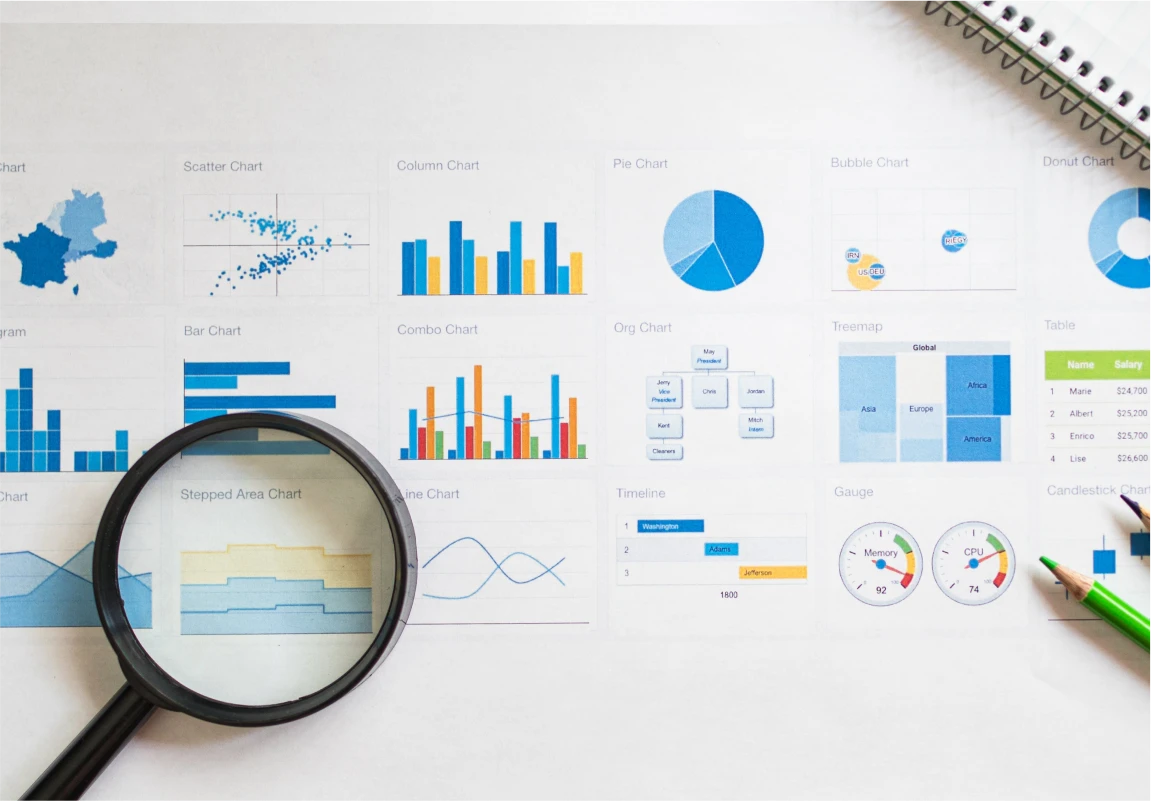 Our Vetted Experience
1500+
clinical studies conducted
6K+
Clinical sites enrolled
20+
Therapeutic areas covered
Related Solutions

CTMS
Maintain a centralized, relevant, and most up to date study and operational database; thus providing users with total control. HRMS
Effectively find and retain top talent, access workforce insights, and enhanced workflows, with seamless integration of all HR functions LIMS
Octalsoft's LIMS is your trusted partner in streamlining lab operations, ensuring data accuracy, and enhancing overall productivity. Ready to power your next clinical trial with groundbreaking tech capabilities?