Product Features

Streamlined Data Management
Say goodbye to paper-based records and spreadsheets. Octalsoft's LIMS provides a centralized platform for seamless data entry, storage, and retrieval.

Sample Tracking and Management
Easily manage samples throughout their lifecycle, from collection to disposal, ensuring traceability and compliance with industry standards.

Data Security
Rest easy knowing that your sensitive lab data is protected by state-of-the-art security measures, including access controls and encryption.

Customizable Reports
Generate insightful reports and analytics and access detailed documentation to help fuel data-driven decisions.

Integration Capabilities
Our LIMS can seamlessly integrate with your existing laboratory instruments and software systems, ensuring data flows smoothly.

Compliance and Audit Trails
Stay compliant with industry regulations and maintain detailed audit trails for complete transparency and accountability.

Scalability
Whether you run a small research lab, large diagnostic facility or a central lab, our LIMS can scale to meet your evolving needs.
Efficient Data Management
Centralized platform for storing, managing, and organizing laboratory data, including sample information, and test results

Maintain data integrity by reducing manual data entry and transcription errors

Automate various laboratory processes, including sample tracking, and result reporting.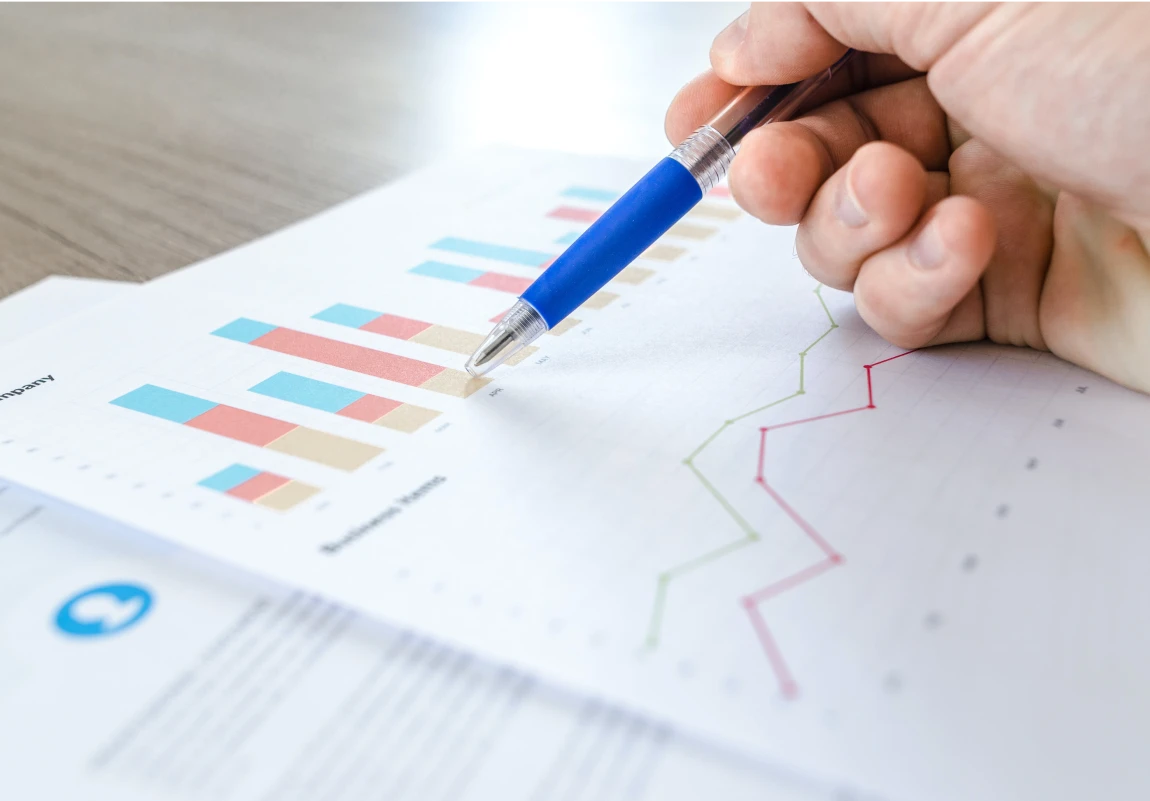 Sample Tracking and Compliance
Track samples from collection through analysis and disposal, maintaining a clear chain of custody. 

Features for quality control and adherence to industry-specific regulations, ensuring that laboratories meet quality and compliance standards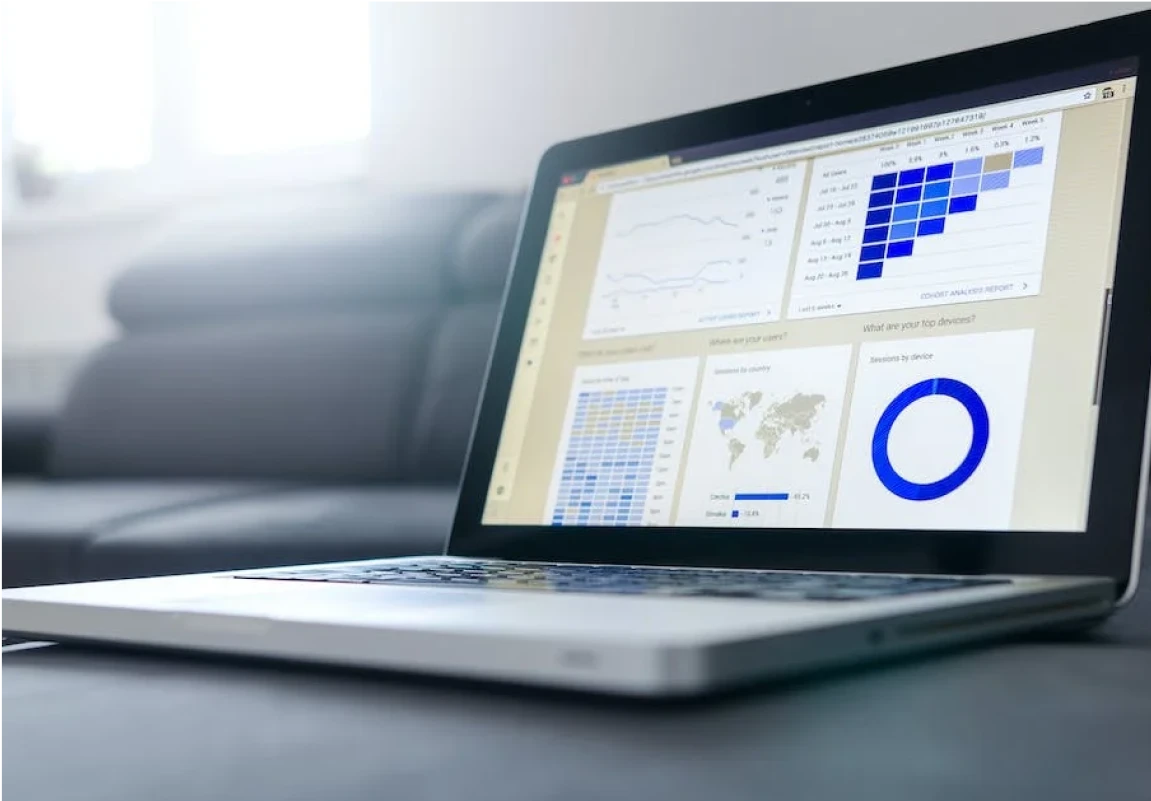 Improved Productivity
Focus on high-value tasks, such as data analysis and interpretation, rather than time-consuming administrative tasks.

Manage laboratory inventory, tracking reagents, supplies, and equipment.

Automate processes, reducing errors, and optimizing resource utilization, Octalsoft's LIMS can lead to cost savings in terms of time, labor, and materials.

Maintain detailed audit trails of all changes and actions performed within the system, facilitating compliance with regulatory requirements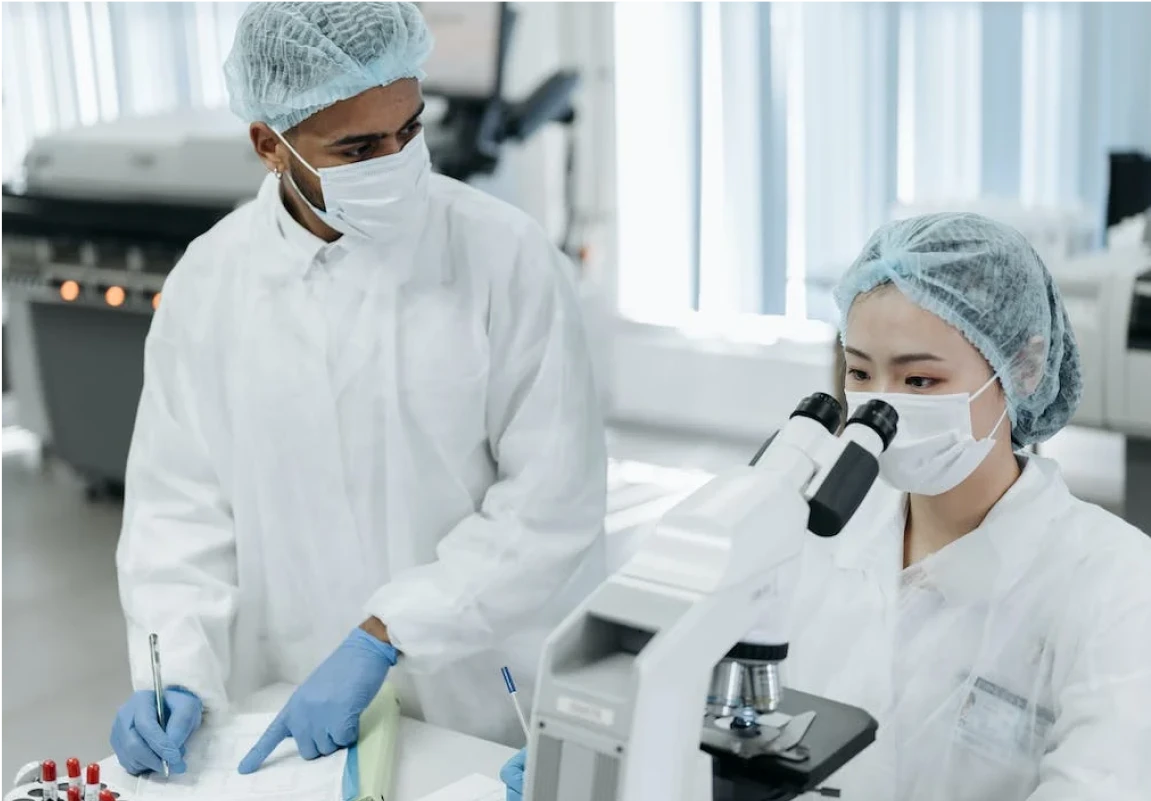 Our Vetted Experience
1500+
clinical studies conducted
6K+
Clinical sites enrolled
20+
Therapeutic areas covered
Related Solutions

CTMS
Maintain a centralized, relevant, and most up to date study and operational database; thus providing users with total control. HRMS
Effectively find and retain top talent, access workforce insights, and enhanced workflows, with seamless integration of all HR functions. BMS
Leverage Octalsoft's purpose-built, cloud-based BMS to store, track and manage various biospecimens and annotated data. Ready to power your next clinical trial with groundbreaking tech capabilities?