Product Features

Biospecimen Management
The software's automated tracking system helps you readily identify and trace the exact location of your biospecimens in the biobank, in real-time.

Data Annotation
Customizable data entry forms and fields assist you to capture clinical, lifestyle and genealogical data annotated to each biospecimen.

Biospecimen Collection Protocols
The protocol set-up module comes with fields to define new specimen types, enroll sample collection sites, set samle processing workflows and much more.

Virtual Storage Setup
The system allows the user to configure storage equipment with different specifications, temperature zones, layouts, capacity and hierarchical sub-divisions.

Biospecimen Collection Management
Octalsoft's BMS allows users to define components of a biospecimen collection kit with complete barcode generation and printing capabilities.

Biospecimen Retrieval & Shipment Management
The software offers its users a controlled and secure environment for facilitating different kinds of retrieval requests and tracking shipments with multiple attributes.
Improve Operational Efficiency
Automated biobanking workflows, personalized reports, and role-based access help in promptly managing sample and patient data.

With inherent advanced search tools and a fully searchable database, each specimen can be searched, using multiple filters across various sample attributes and associated metadata.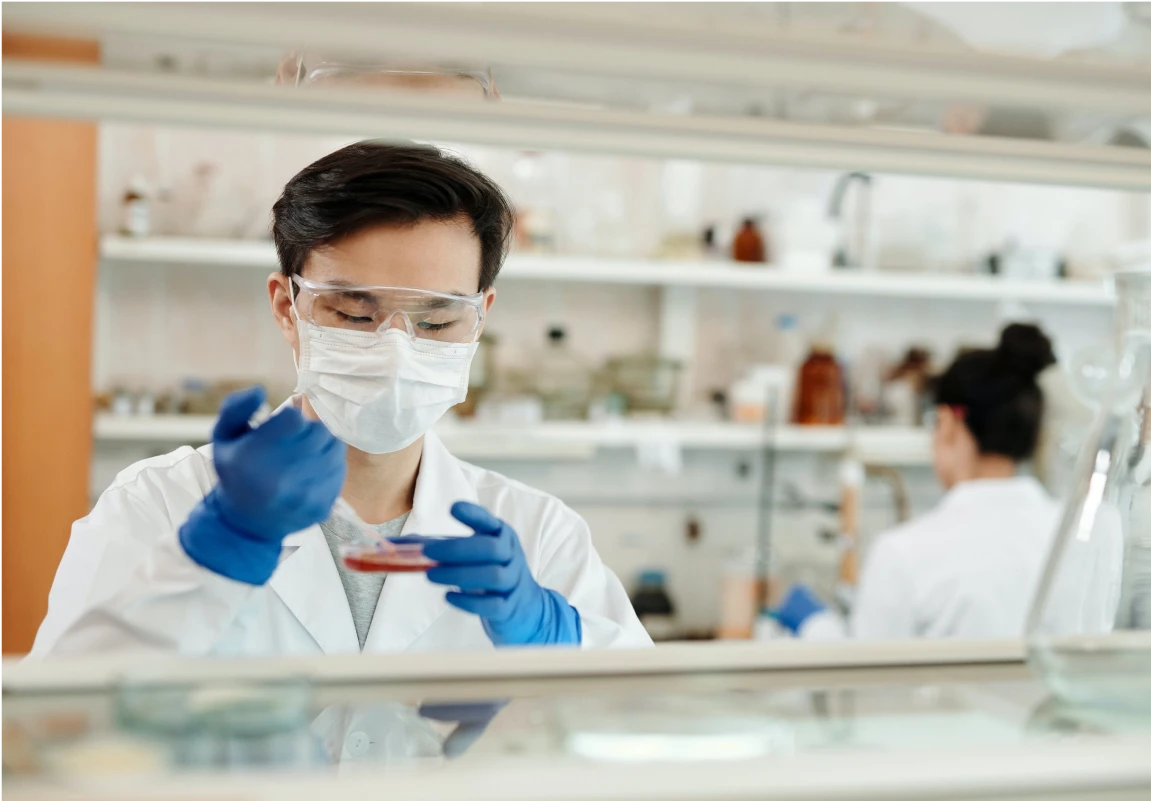 Data Privacy and Security
Restricts unauthorized access to patient's privacy data, 

The software is 21 CFR Part 11 and HIPPA-compliant 

Provides a comprehensive audit trail of each sample, right from primary donor information to the final culling of the specimen, and presents all steps in a longitudinal view.

The chain of custody ensures  transparency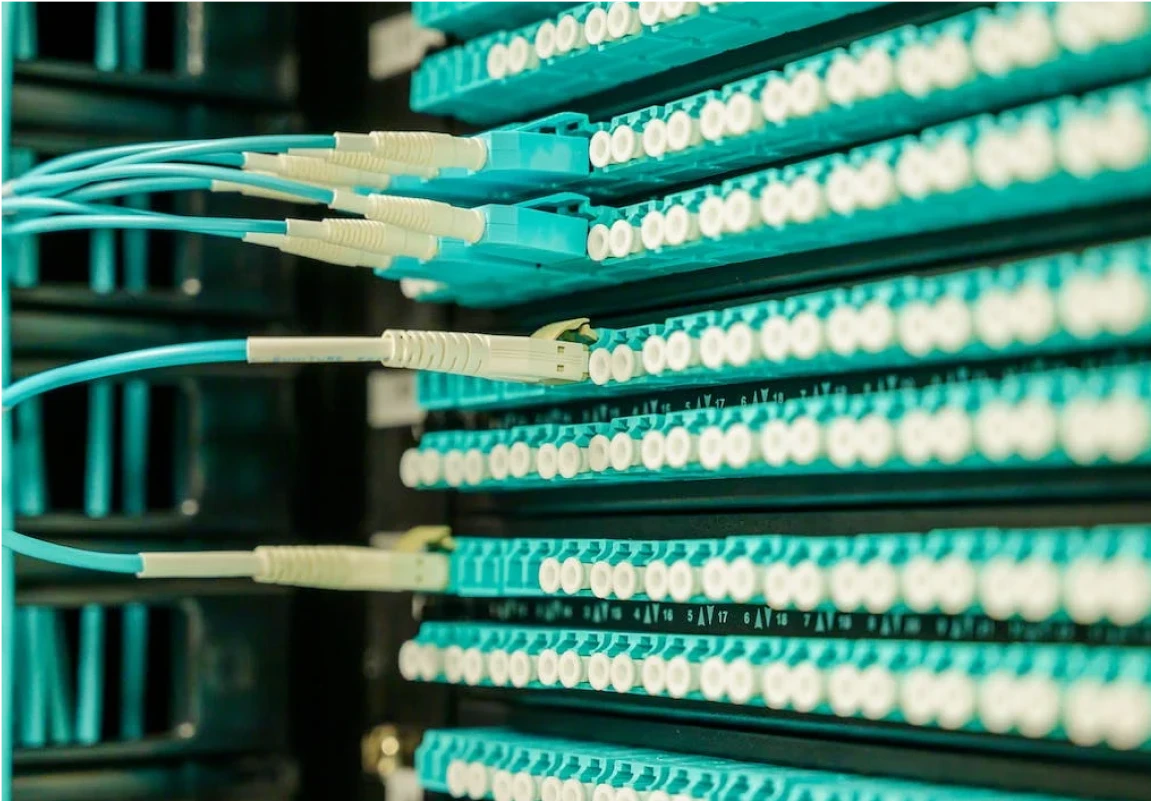 Our Vetted Experience
1500+
clinical studies conducted
6K+
Clinical sites enrolled
20+
Therapeutic areas covered
Related Solutions

CTMS
Maintain a centralized, relevant, and most up to date study and operational database; thus providing users with total control HRMS
Effectively find and retain top talent, access workforce insights, and enhanced workflows, with seamless integration of all HR functions. LIMS
Octalsoft's LIMS is your trusted partner in streamlining lab operations, ensuring data accuracy, and enhancing overall productivity. Ready to power your next clinical trial with groundbreaking tech capabilities?